MightySignal: Overview and Review
As for February 2017, mobile devices accounted for 49.7% of web page views worldwide. That shouldn't be a surprise considering 80% of internet users own a smartphone.
Mobile isn't just here to stay; it's taking over. And nowhere is that more evident than in the mobile app ecosystem. In 2017, users downloaded 197 billion mobile apps.
For companies, this is great news. There's just one problem. How can marketers figure out what works in an app and what doesn't? Specifically, what apps contain software developer kit (SDK) data and how successful is it?
For that, you need MightySignal, a high-performance platform that provides accurate and real-time mobile app SDK data. It's our Editor's Choice for the most mobile SDK data.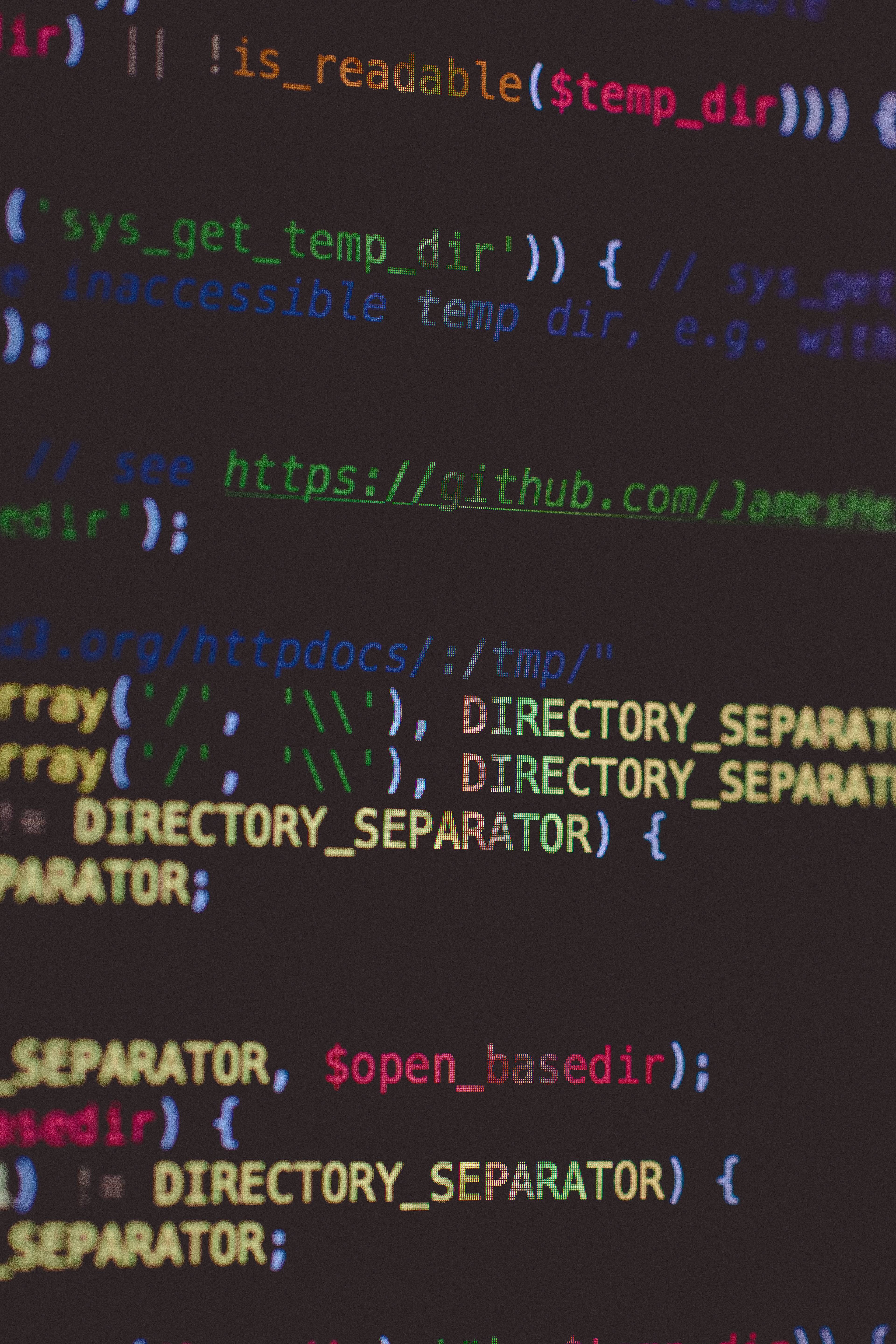 Why You Need Mobile App SDK Data
The average American adult spends a little more than three hours on their mobile phone every day. If you're a company trying to get users to use your SDK data, how do you know what you need to do?
Mobile app software developer kit (SDK) data is a set of programming tools that helps developers create apps. It equips app developers with well-written, quality code that makes an app more stable and perform better.
For mobile SDK creators it's vital to know if your code is working. It needs to be robust, up-to-date with the competition, and rarely crash. To figure out if that's the case, you need to be able to compare your mobile SDK compared to your competitors.
This comparison provides valuable insight into who uses your SDK and how well it works. What this means is that there's no guessing when it comes to figuring out which high performing apps use your SDK and how effective it is. Instead, you get real-time intelligence that helps you.
From there, you can figure out what other helpful tools and features to include in your SDK to increase your versatility. This can help you provide a helpful and relevant SDK experience for your customers.
MightySignal excels in this category. The platform provides detailed SDK data on thousands of iOS and Android apps. This means companies and developers can actively see:
Which apps use which mobile SDKs

Which apps are spending mobile advertising dollars and so have a budget for other services, such as using your SDK.

What apps are taking off in the rankings and is a big mover you should consider as an SDK customer.
The key is to choose the appropriate SDK data platform for your needs. You want a platform that helps you at the highest-level of strategies.
About MightySignal
MightySignal, founded by Jason Lew and Shane Wey, is a data aggregation platform for mobile apps. It provides users with detailed analytics into mobile SDK data. This includes insight into pivotal iOS and Android information. Discover app revenue, advertising, downloads, and more.
Though MightySignal focuses on SDK data, its similarity to REST (Representational State Transfer) APIs means you can understand the entire app ecosystem.
Many top companies use MightySignal including Adobe, Amplitude, Verizon, Zendesk, and Leanplum. Recently, the company released version 2 of their dashboard. New functionalities include improved search and ad intelligence data. They also just released a new Account Based Marketing (ABM) funnel for revenue.
MightySignal is our editor's choice platform for mobile app analytics. It's perfect for sales, marketing, product teams, and more.
Pros of MightySignal:
It integrates with

Salesforce

to unlock the power of account-based marketing for mobile.

It provides SDK data in real-time and on command.

It has a customizable

application programming interface

(API) for the ultimate flexibility.

It offers FREE data on the top apps on iOS and Android.
Cons of MightySignal:
Occasionally, data can be incorrect or out-of-date.

Limited Data export features due to size and fields.

Limited ad spend data to Facebook insights only.
MightySignal Features and Benefits
Though MightySignal is a simple platform, it comes with many different features. Each feature provides mobile SDK data right at your fingertips. A few clicks, and you can help make your mobile app perform better. This helps companies gain new users, improve their account-based marketing, and create better apps.
Lead Generation
MightySignal's Live Scan technology provides detailed, real-time SDK data for thousands of mobile apps. This up-to-date and accurate data helps companies and developers gain detailed user information. You can see:
Who's using your partners,

Whether you're competitive,

And who's actively acquiring new users through mobile advertising.
This data helps mobile app create generate more leads through compare and contrast. This means that you can see if an app is only gaining users because they're spending advertising dollars, or if something else is at work.
And, if the users are being gained through advertising, MightySignal shows:
What ad networks are being used,

How many times the add plays,

And any SDK-attribution.
This element of the MightySignal platform also provides detailed information about top-performing apps. You can see which apps rank best with users by country, app category, and more. Now, you can compare how you're doing to the best of the best.
Finally, the platform is sales-centric. You can run reports on everything from ads to users, downloads, in-app purchases, and more. With this information, you can streamline your sales workflow.
Account Based Marketing for Mobile
The second part to the MightySignal platform is its integration with Saleforce. This helps companies keep an ongoing record of every account in your target demographic.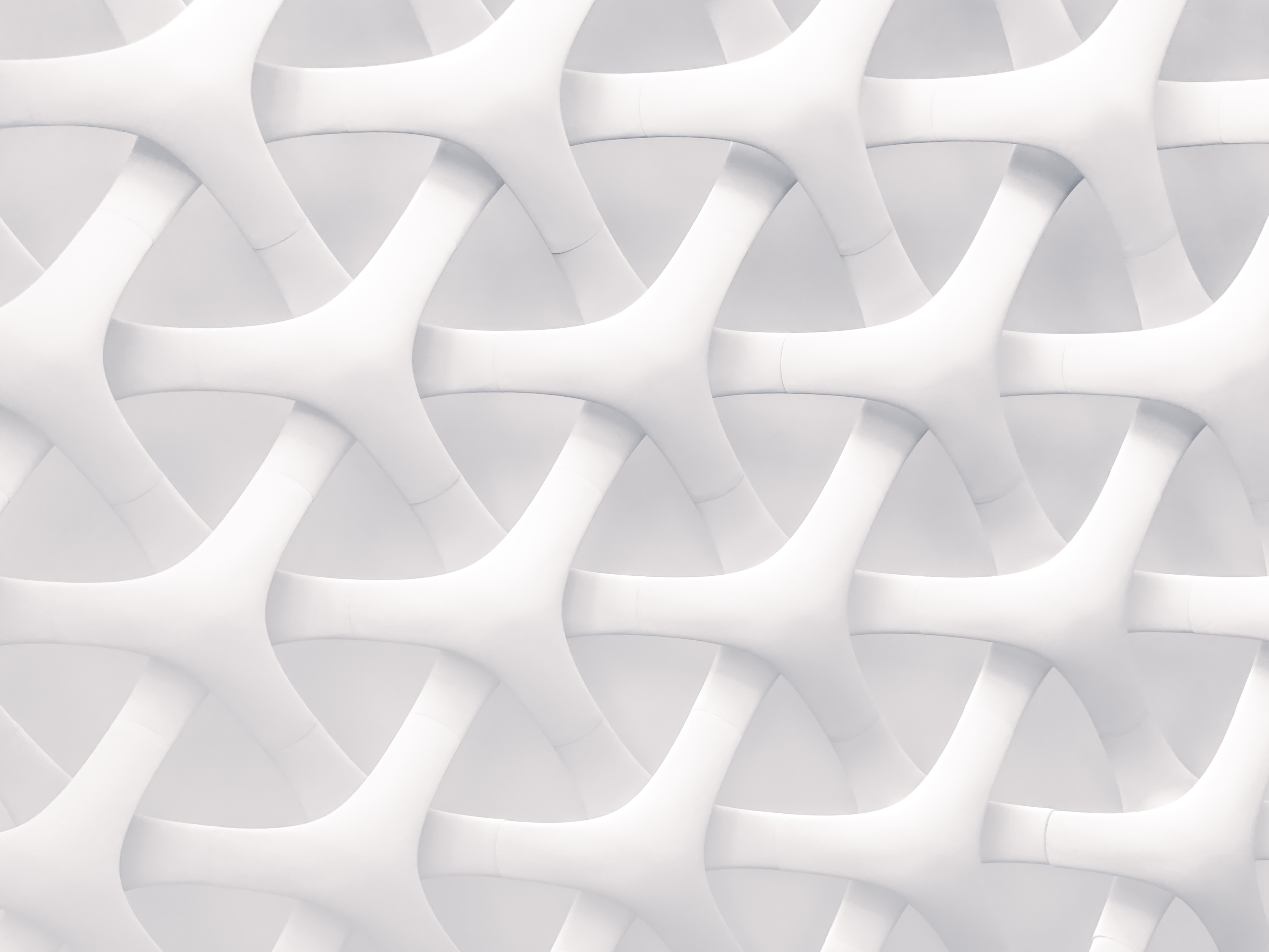 You can use MightySignal's app insights to feed your outbound marketing efforts. Track top mobile accounts in your market, score them based on their data, and assign them to marketing reps. From there, you can perform many basic marketing functions.
Send marketing emails to high-value mobile accounts.

Run advertisements for target customers

Assign marketing territories based on mobile data

Etc.
The goal of this feature is to help companies improve conversion rates, decrease cost-per-click on ads, and keep up with the competition. You can even see when a customer tries out a competitor's app and pre-emptively upsell them to keep them around.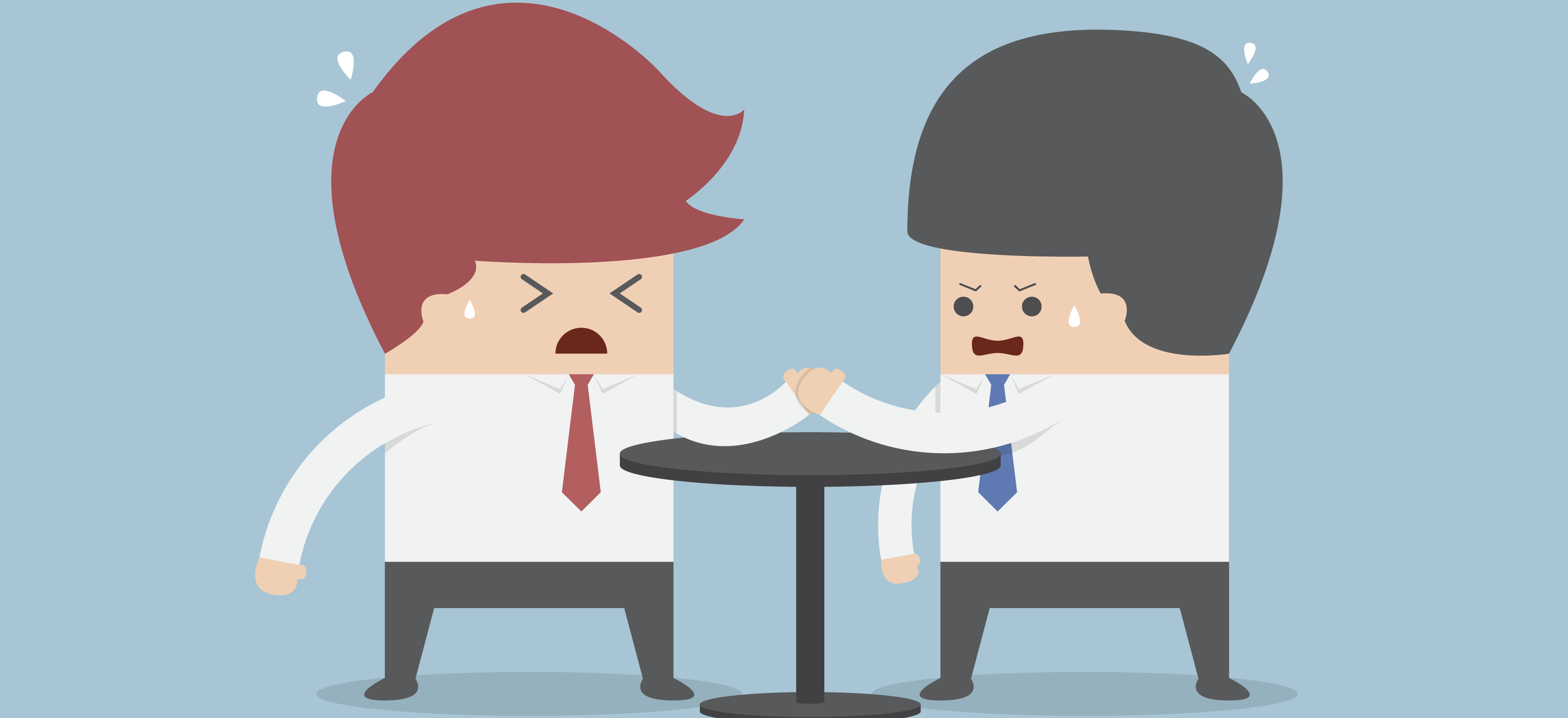 SDK Intelligence
The main piece of the MightySignal puzzle is its SDK data intelligence. The platform helps you keep an eye on the entire mobile app ecosystem. You can find out what your competitors are doing, what customers like, and what you need to do to succeed.
With MightySignal's data, you can spot gaps in the mobile app market. Discover new apps that fit your product category. Or discover unique competitor features that could help your own app.
Either way, the platform helps you see past and current marketing trends. Start predicting the future of the mobile app market, and come up with new go-to-market strategies.
To do this, MightySignal offers users access to their powerful API. This gives companies the flexibility to change the platform to fit specific business goals. There's also the MightySignal Data Feed, which provides SDK data on a massive scale.
Other Features
The MightySignal platform comes with many more unique features and functions. A few other capabilities we want to point out, include:
Reporting

: MightySignal offers a powerful reporting interface that is completely customizable. You can sort by rankings, publishers, ad intelligence, and more.

Ad Intelligence

: Drill down into mobile app marketing budgets, user acquisition strategies, and more. There's information on ad formats such as video and playables, as well as information on advertisers.

MightySignal Feeds

: This service provides frequent snapshots of various data sets. There are feeds for both iOS and Android apps and publishers.
MightySignal Customer Reviews
Users appear to really enjoy MightySignal. Of the 11 reviews on G2Crowd, the average rating is 4.7 stars out of 5. They like the many features, the accuracy of the data, and the user experience.
For Brook L., who gave the product 5 stars, it's an "excellent product, fantastic team." She goes on to say,
"MightySignal provides us with high quality app and publisher data, allowing us to better understand our target accounts and identify new ones. We've found the data to be more accurate than what's available from others, and our experience working with their team has been fantastic. We love how they're continually asking for feedback and improving the tool. The service consistently gets better and better."
As for Manvi G., he loves how responsive MightySignal is to customer requests. He said the team is "willing to get on the phone and really understand our requirements." He also said,
"MightySignal has a wealth of data on the world's mobile sdks and it helps us review our market."
Jeff K., sees MightySignal as a "MUST have if you are in mobile apps." Which is why he gives it a solid 5 stars. He goes on to say that they have a "Great service! Great team!" But what he really likes includes,
"Competitive intelligences, Sales tools to go into an account prepared, latest trends and whats hot."
Top MightySignal Competitors
MightySignal might be our Editor's Choice platform for mobile SDK data, but that doesn't mean they're the only option. There are quite a few similar products in the marketplace. Here are a few of the top MightySignal competitors.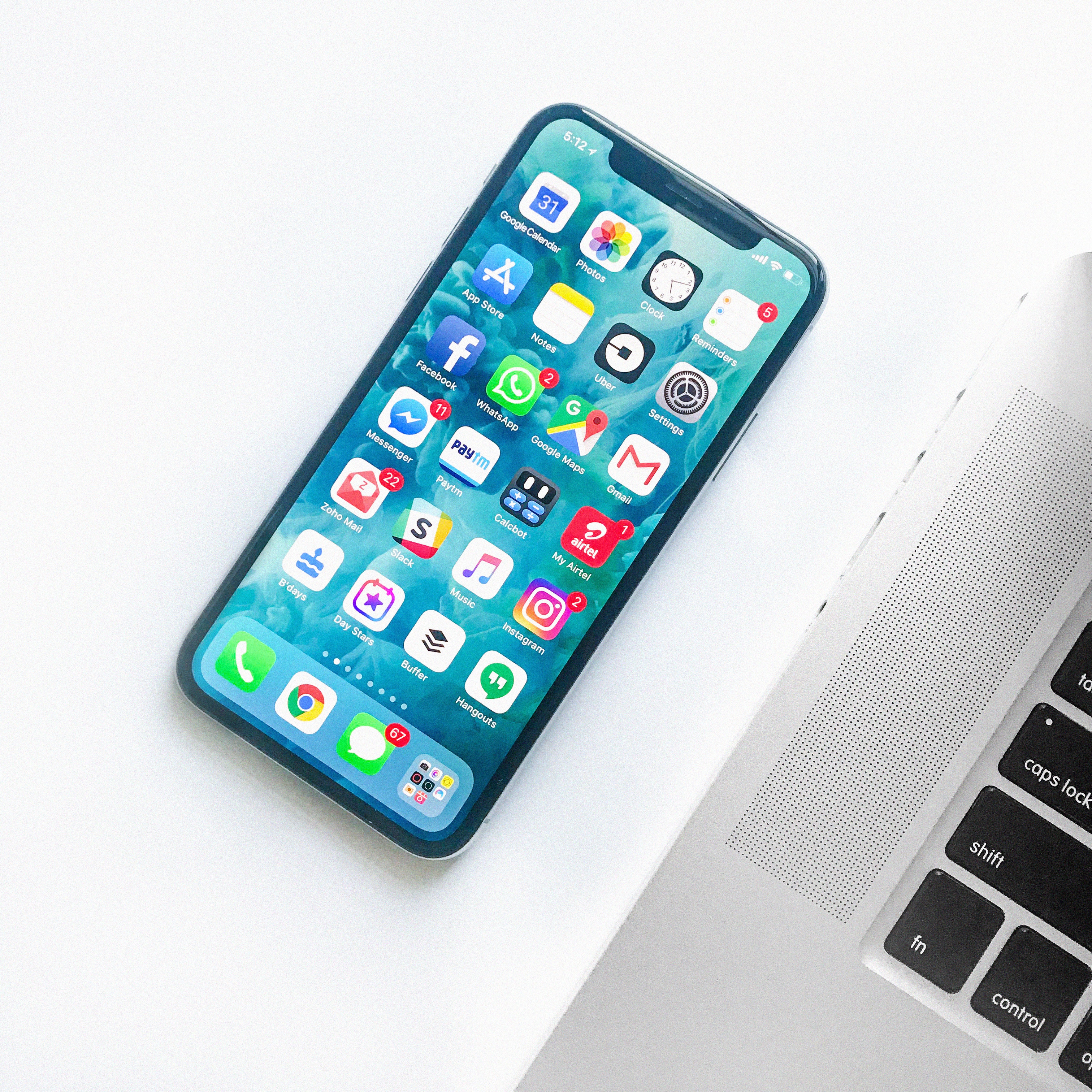 Apptopia
Apptopia is a mobile app analytics software that offers detailed data on more than three million apps. It works with both iOS and Android applications and delves deep into the competitive mobile app economy. Users can access to insights on a range of app data including downloads, revenue, usage, retention, rank, and more.
Many top companies use Apptopia including Spotify, Google, Facebook, Sony, Uber, and Comcast. They use the platform because it's accurate. It pulls data from 150 countries and tracks most of the key performance data any company or developer could need.
Mixpanel
Mixpanel is a great mobile app platform for understanding the user journey. It provides a range of insights into everything from app engagement to conversions, retention, and A/B testing. It's one of the market leaders when it comes to event tracking data.
The platform works with both iOS and Android. It helps developers track both complex and simple app data, and offers an easy-to-use interface. It's best for event companies such as Ticketmaster.
Amplitude
Amplitude is all about app analytics for user behavior. It's best at tracking how users behave in-app, which helps companies pinpoint issues and trends. It offers audience segmentation, so companies can drill down into behavior by target audience.
Some of the key features of Amplitude include behavioral cohorting, single-user analysis, retention, and user paths. This platform for app analytics works best for trying to determine what user behavior correlates to strong retention.
MightySignal Wins with SDK Data
The mobile app marketplace is competitive and busy. If you want your mobile app to stand out in the crowd, you have to know what equals success
MightySignal's SDK data insights provide key performance metrics on all the top mobile apps. You can find out what you need to do to optimize your performance and stack up to the competition. By using MightySignal, you gain insight into app downloads, advertising, users, marketing, and more.
Find out why we chose MightySignal as our Editor's Choice software and how it can help you today.
About DataWarehouse4u.info
For more helpful and informative content about the latest technology, tools, engines, and more, check out Datawarehouse4u.info. We regularly post reviews, advice, and tutorials on the technology you want to learn more about.
Don't miss out on the latest tech info!
About the author:
Kelly Vo is a full-time freelance writer. She specializes in digital marketing, B2B, and technology. Kelly is both a content creation and brand development expert. She prides herself in helping businesses develop their authentic voice.