Apptopia - Overview and Review
Everyone dreams about developing an app that makes it big. The problem is that we're all just guessing about what works.

We don't know what apps users want, how to monetize them the right way, or how to grow a fan base.

Why did the Flappy Bird Game App become a cult classic, generating $50,000 a day in advertising revenue, when your better-designed game failed?

For a long time it's been a mystery. But thankfully Apptopia now exists with the actionable mobile app data, insights, and analytics you need to succeed.


The Importance of Mobile App Analytics

In 2017, there were almost 200 billion app downloads, and revenues from the Apple App Store and Google Play Store rose 35%. It's a huge industry with a lot of potential, but few developers know what it takes to stand out in such a crowd.

What makes a great mobile app that people what to use and blows all its competitors out of the water? How do you know if your app is what the industry needs? That's where mobile app analytics come into play.

With mobile app analytics you can discover:


Who is spending money on advertising, where they're spending it, and how much.

Where your users spend their time and money, so you remain competitive.

Exactly how your app is performing in terms of downloads and more.




This detailed information helps you gain valuable insight into what leads to an app's success and what leads to failure. From there, you can develop your own app that garners the downloads, revenue, usage, and retention metrics you want.

When it comes to Apptopia, mobile app analytics go a step further. The software provides accurate performance estimates for more than 3 million apps. Across 150 countries. This means that you'll know exactly how your competitors are doing and what you can do to be even better. It's vital information for any app developer looking to win in such a competitive market.

Just be sure that you know what you're getting from your mobile app analytics software before you take the plunge. Some tools don't provide information on advertising revenue or only work with iOS and not Android. Look for an app that does it all.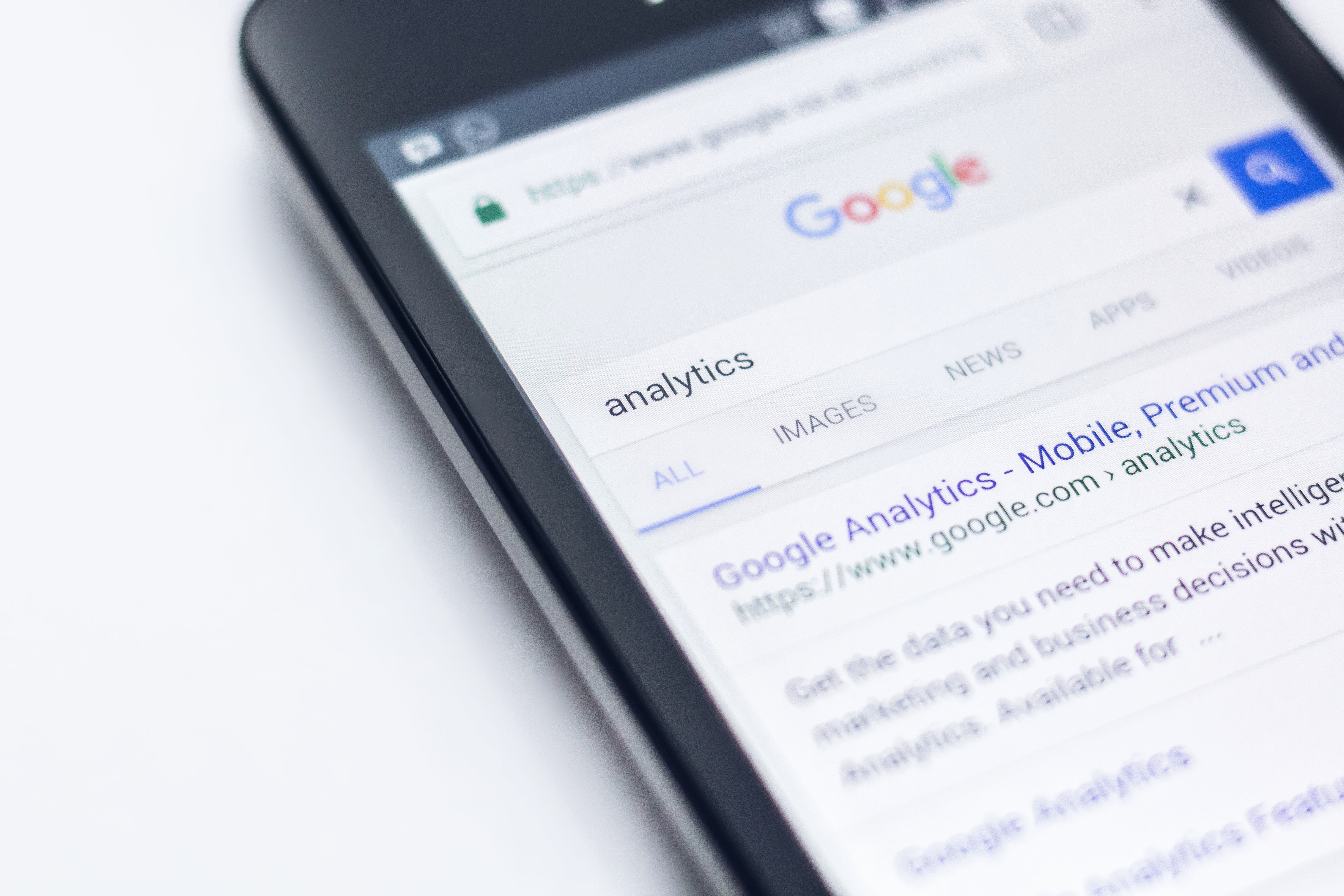 About Apptopia

Apptopia is a mobile app market intelligence software that lets you take a deep dive into the competitive mobile app economy. Through a variety of tools, you gain access to actionable data:
Apptopia focuses on SDK information. But the similarity to REST (Representational State Transfer) APIs that rely on the HTTP protocol means that you still gain an in-depth understanding of the entire app ecosystem.

Top companies, like Spotify, Google, Facebook, Sony, Uber, and Comcast use Apptopia. Specifically to compare and contrast how their mobile apps stack up against the entire app ecosystem. And it's because of these large companies that Apptopia's data is so accurate, diverse, and valuable.

Apptopia is the ideal mobile app analytics software for:
Acquisition managers

Product teams

Sales team

Growth marketers




To help you decide if Apptopia is right for you, here are a few pros and cons.


Pro: Hundreds of thousands of apps connect directly with Apptopia.

Con: There's an average margin or error of 20% for all data.

Pro: There's a unified dashboard that brings all data into one location. Making it easy for performance comparison.

Con: API documentation is not available for Facebook and Instagram.

Pro: Apps from over 150 countries are in the tool.

Con: Apptopia can be expensive for small- to medium-sized businesses and individuals.




Apptopia Features & Benefits

Apptopia helps companies grow their app business. They do with detailed market intelligence analytics. Making it easier to make informed decisions. Through the use of three tools, the software provides insight on:
How to get more users,

Stay ahead of competitors,

And make strategic decisions.




User Acquisition Suite

The User Acquisition Suite helps app developers gain more mobile users. It allows you to spy on what your competitors are doing. The Suite digs down into your competitor's ad strategy to see what they're advertising, where, and for how much.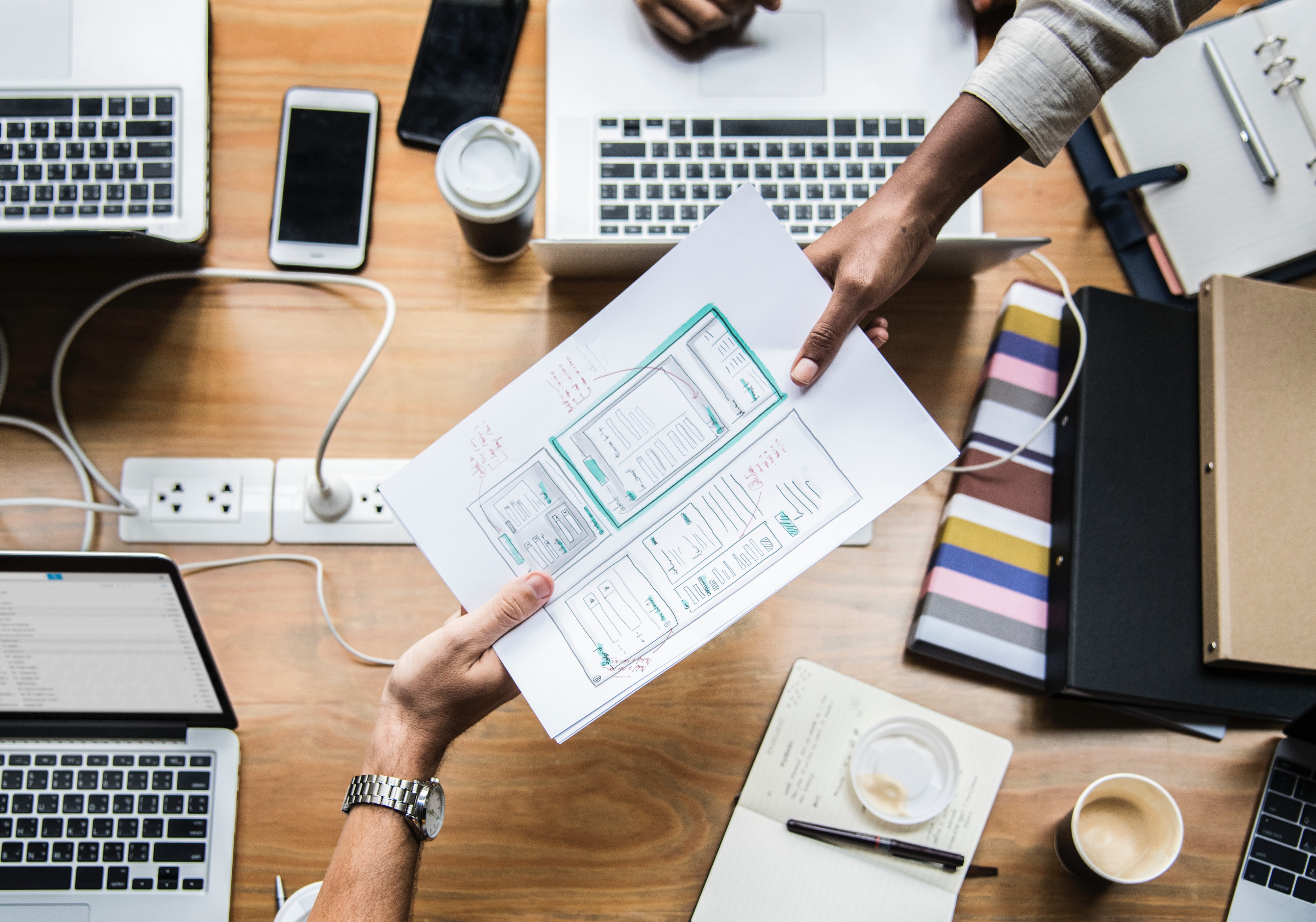 Using this tool, you can:


Find out which ad networks your competitors are spending their most money on.

Track advertising spend volume over time.

Analyze which ads perform best for your competitors.




This helps you maximize your return on investment. So that you're able to advertise your own app by demystifying what works. You can:


Explore top apps in your category,

Produce a report on downloads and ad budget,

And break down your audience by geographic information.




The User Acquisition Suite is all about helping you target your app users. Specifically with ads that generate revenue and keep them happy.

Product Management Suite

The Product Management Suite tool helps you learn from your competitor's mistakes. It does this by analyzing your competitor's app performance so that you can make more informed decisions about what to build, where to market, and how to monetize.

The key to this tool is being able to create a dashboard of your competitors that allows you to analyze what is working for them and what's not. You can compare features, benchmark downloads, revenue, engagement, and retention.

You can also break down your competitor's audience and discover trends in real time.


Learn who uses your competitor's mobile app.

Discover where those users spend their time and money.

Find new users with the highest

lifetime value

(LTV) by analyzing retention and comparing to benchmarks.




Using this tool you can quickly identify competitive threats while you also learn from emerging apps and capitalize on new opportunities. For example, you can discover international growth opportunities by viewing an app's success in each country to see where the highest average revenue per user is.

Software Development Kit (SDK) Sales Suite

The SDK Sales Suite helps you identify high-quality software development kit leads. It does this by tracking 10,000 different SDKs and scanning the store every single day to analyze new apps and keep updated on the industry.

For any app, Apptopia can tell you key performance data such as:
Downloads

In-App purchase revenue

Ad revenue

Daily and monthly active users

Engagement index

Retention

Demographics




You also get detailed SDK information including information about every app's currently installed SDKs, uninstalled SDKs, and actively used SDKs. This data helps you determine an app's most useful features, advertisements, push notifications, utilities, and more. It also helps you avoid unsafe SDKs that might violate users' data privacy, damage app performance, or block your app.

This tool also helps you identify leads based on the movement of the market. You can track your competition to see who's growing the fastest, which apps have the highest breakout potential, and if there are any newly released apps. With this tool, you can make the right move at the right time.

Custom Report Builder

Finally, Apptopia's custom report builder allows you to create one-of-a-kind reports with the exact criteria and data you want. This gives you the flexibility you need to query the entire app store or pull just a few key data points about the ideal customer.

Either way, the report builder produces results in seconds and transforms an overwhelming amount of data into a simple and exportable report. Best yet, you can save your favorite reports to run every day automatically, saving you time and effort.

What Users Are Saying About Apptopia

What do users think about Apptopia? We checked out G2Crowd to see what Apptopia does well and where it fails. Overall, users seem to enjoy using the tool, giving it 3.5 stars out of five.
Users enjoy Apptopia's ability to track how apps are performing and decrease the amount of research necessary to compare and contrast apps. However, there are some limitations. For example, it can be quite expensive, and some information is missing in the reports.

Elizabeth G. mentioned in her review on G2Crowd that "I use Apptopia (almost) everyday," she then continued to say:

"I love that I can search for game publishes and see all of their titles, release dates, and performance metrics. It's especially useful to see downloads by country, as it gives me insight into which games are likely in soft launch or region-specific."
Megan A. also said in her review on G2Crowd that it was a "great product," her review continued with mentioned that:
"[Her] company focuses on apps that have high MAU usage as well as SDKs they are currently using. [They] use this tool for all around insight into apps and their parent companies for prospecting purposes."

And another anonymous user, stated that it was an "Amazing BI tool for the mobile industry" on G2Crowd.

Apptopia Compared to Its Top Competitors

As for how Apptopia stands up to the competition? There are quite a few similar mobile app analytics products on the market, each providing valuable stats that marketers need.
Below, we take a look at a few of the best alternatives to Apptopia.

App Annie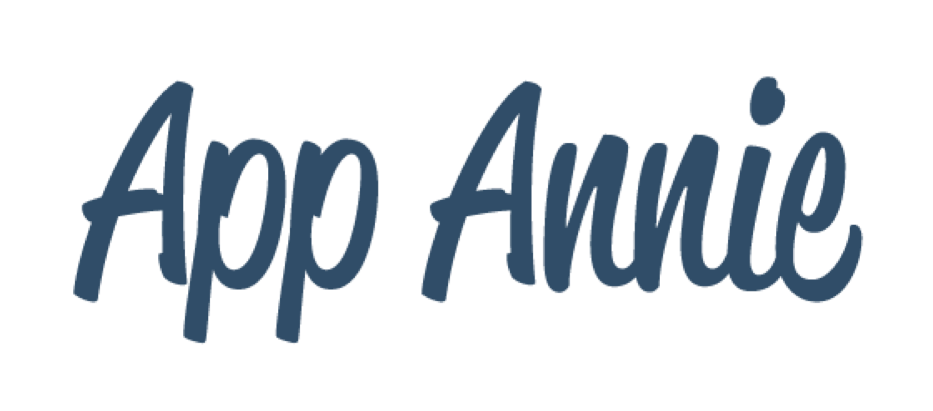 At first glance, App Annie and Apptopia seem quite similar. In fact, they're virtually identical expect when it comes to price. Apptopia is quite a bit less expensive. But for App Annie's higher price, what do you get?

App Annie allows app developers to use one dashboard to look at key metrics such as downloads and revenue for both Android and iOS. Apptopia doesn't offer this. However, App Annie is not as impressive when it comes to the breadth of market intelligence that Apptopia has to offer.

SensorTower

SensorTower offers basic performance estimates and competitor tracking, similar to Apptopia. However, they differ in terms of the granular level of the data. SensorTower does not have SDK recognition and usage information. It also does not breakdown revenue or usage data. There's also limited access to API documentation.

However, when it comes to pricing, SensorTower offers a few more affordable options for small businesses.

MightySignal

MightySignal offers highly accurate data on every mobile app at your fingertips. It's trusted my big name brands such as Zendesk, Adobe, mixpanel, and Amplitude because it has SDK recognition capabilities along with providing insight into publisher contact details, app performance estimates, and more.

One highly unique aspect of MightySignal is its custom discovery tools which makes sales and outreach strategies data-driven and efficient. It also integrates with Salesforce and the entire account based marketing ream. The main difference is that MightySignal is highly sales-centric and made with salespeople in mind

Conclusion

Getting cutting edge insight into the global app market can be invaluable for your business. By comparing and contrasting your app's performance versus your top competitors, you can better understand how to monetize your app and leverage best practices for maximum revenue.
A tool like Apptopia makes it easier than ever to get the market data you need to ensure your app's performance is great. By using Apptopia, you can break down valuable data on user acquisition, product strategy, SDK sales leads, and more for the greatest return on your investment.

Discover how Apptopia can grow your app business today. Click here.

About DataWarehouse4u.info
For more content about the latest technology and tools, check out Datawarehouse4u.info. We post reviews, advice, and tutorials on the technology you want to learn more about.
Don't miss out on the latest tech info!

About the author:

Kelly Vo is a full-time freelance writer. She specializes in digital marketing, B2B, and technology. Kelly is both a content creation and brand development expert. She prides herself in helping businesses develop their authentic voice.