Xplenty: Overview and Review
Big data processing, transformation, and integration can complicate businesses. Factors like scale, complex file formats, connectivity, and API access can add difficulty. Often, it requires coding and an entire IT team to deploy.
But a data integration platform can help you tackle these challenges head on. The key is well-designed data flows which can process structured and unstructured data. And the ability to integrate with a variety of sources. One of the best of these platforms is Xplenty.
About Big Data Processing, Integration, and ETL Software
Data integration software reduces data complexity. This is so it can be easily extracted, transformed, and processed from all its major sources. The end goal being to move data from one source to another.
The problem is that processing big data is no easy task. Data integration can fail when it comes to:
Quick and accurate understanding of data sources

. For example,

application programming interfaces

and

user interfaces

can interpret data differently.

Handling changes in data over time.

The more complex the data integration and the more sources of data, the trickier this can be.

Data mapping

. You need to understand the relationships between data sets and sources.
This is where a data integration and ETL (extract, transform, load) platform can help. ETL software takes data from one system. Transforms it. And then imports it into the receiving system. Regardless of the beginning or ending system.
The right ETL platform can read and process data from many sources. Including storage file sources. Simplifying the integration process. It helps the IT department save time while maintaining control over all data.
Xplenty excels in this area. It helps you quickly and easily prepare your data and analytics for migration. It's also cost-effective, helping you reduce preparation time.
But, before you make your final vendor decision, make sure you choose a platform that works. It needs to integrate with all your data sources; otherwise, you risk a software that won't do what you need.
Why Xplenty
Xplenty is an ETL platform that requires no coding or deployment. It has a point-and-click interface that enables simple data integration, processing, and preparation. It also connects with a large variety of data sources. And has all the capabilities you need to perform data analytics.
They got their start in 2012. Since that time, have helped thousands of users organize their data. And prepare it for insights. In 2018, the company launched its newest platform. This included many updates such as advanced search options, new data flows, and more.
Xplenty's solution is valuable for both businesses and IT departments. In short, anyone that needs single platform for data integration. Now you can focus on what matters when it comes to your data: analytics, insights, and business value.
There are many benefits to using a data integration and ETL software, like Xplenty. But it also comes with a few limitations.
Pros:
Rich Connectivity Library:

Xplenty connects with a variety of data sources. Including

structured query language

(SQL) data stores, NoSQL databases, and cloud storage services.

Out-of-the-Box Data Transformations

: Without coding anything, Xplenty offers out-of-the-box data transformations. These help you integrate data from many sources into one pipeline.

Third-Party Integrations:

Xplenty integrates with a variety of tools. Especially for logging, visualization, and data analytics.

Scheduling:

Run your data processes when you want with the ability to schedule.
Cons:
Considerable Complexity:

Because integration platforms usually take data from many systems at once. Significant operational problems can occur.

Data Source Selection:

Not all ETL platforms are the same. Some don't offer integration with all systems.

Difficult Adoption:

It takes a lot of knowledge of big data processing to use this tool well.
Features & Benefits of Xplenty
Xplenty helps businesses design and execute complex data pipelines in a few clicks. To do this, the platform comes with a variety of tools and services:
Data Integration
Xplenty's data integration platform comes with a complete toolkit. Made to help design and install data integration processes. You can do everything from simple replication to complex data preparation. The point-and-click interface makes transformation tasks easy, saving you time and effort.
The platform also allows you to:
Schedule jobs

Track job progress and status

Sample data outputs

Execute both UI or API
You can integrate data from more than 100 data stores and SaaS applications. Some of the most popular being:
And that's just to name a few. Applications, databases, files, data warehouses, they work with them all.
There's also the ability to customize and extend the Xplenty platform. You can use the REST API component to connect to any RESTful service. This provides elasticity, scalability, and flexibility.
Marketing Analytics Solution
Xplenty also offers a marketing analytics solution, helping you build comprehensive marketing campaigns. The solution works by integrating all your marketing sources into one platform.
The idea is to make sure your marketing data is up-to-date, transparent, and accurate. No matter if your data comes from social media, your CRM, or somewhere else. This means you get the big marketing picture.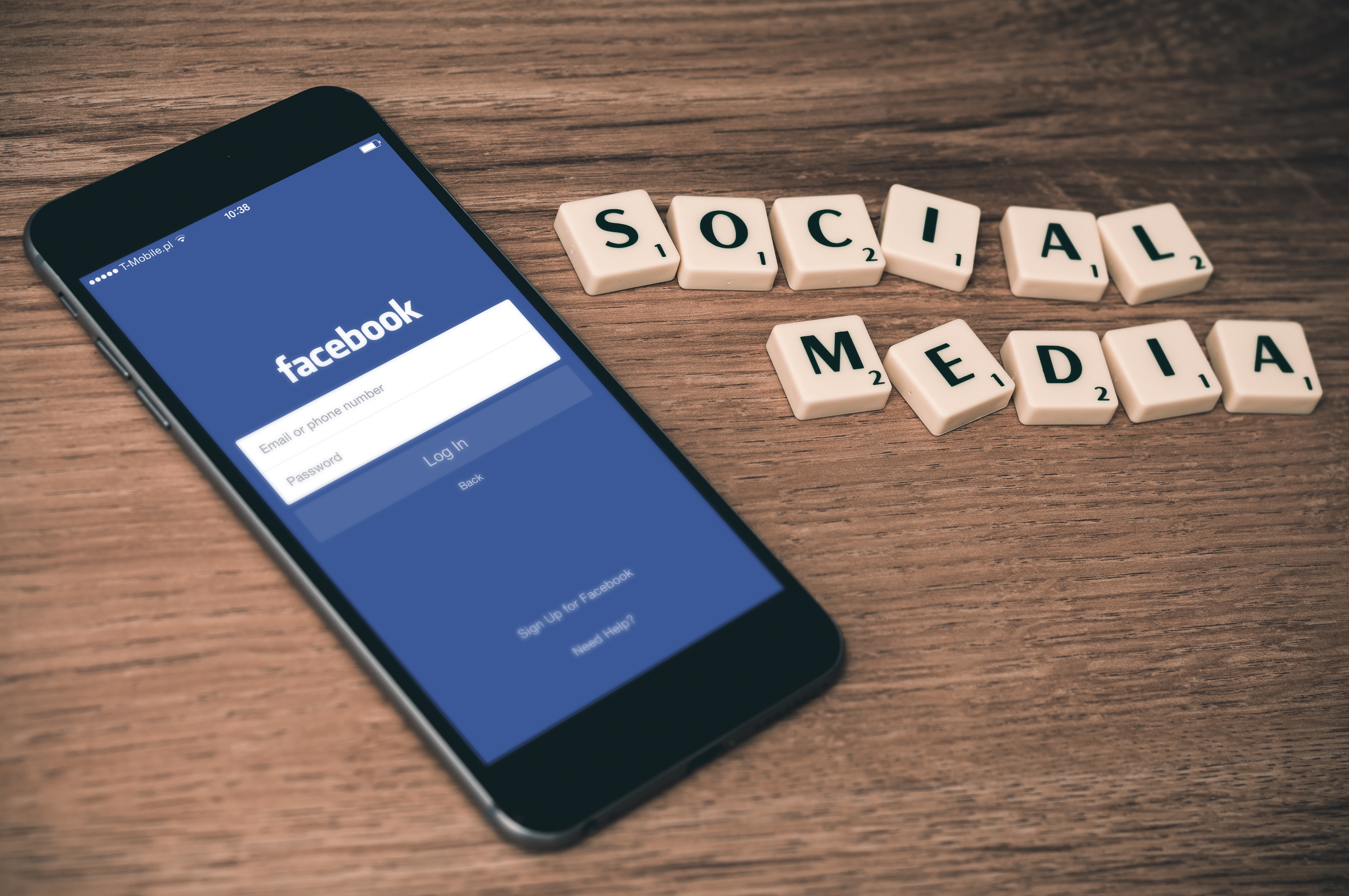 The goal: to help increase conversions and improve your marketing strategies.
It works in four ways:
Data Enrichment

: Integrate your data enrichment tools. This way so customer information and marketing automation is always up-to-date.

Targeted Communication

: transfers data to your

customer relationship management technology. This way

you can send targeted communication.

Personalization

: By connecting your marketing data, you can better personalize your user experience.

Scalability

: Automating your marketing maintains consistent and effective communication. No matter the task or project.
Common marketing integrations include:
Salesforce

Hubspot

Facebook Ads

Google Adwords

MailChimp

Mention
Sales Analytics Solution
Xplenty helps you better understand your client's needs. This works for more effective and transparent sales efforts. The idea is to bring all your sales data into one location so you know all there is to know. This includes understanding the product or service your customer is looking for. It also provides insight into your customer lifecycle stage. And their relationship with you.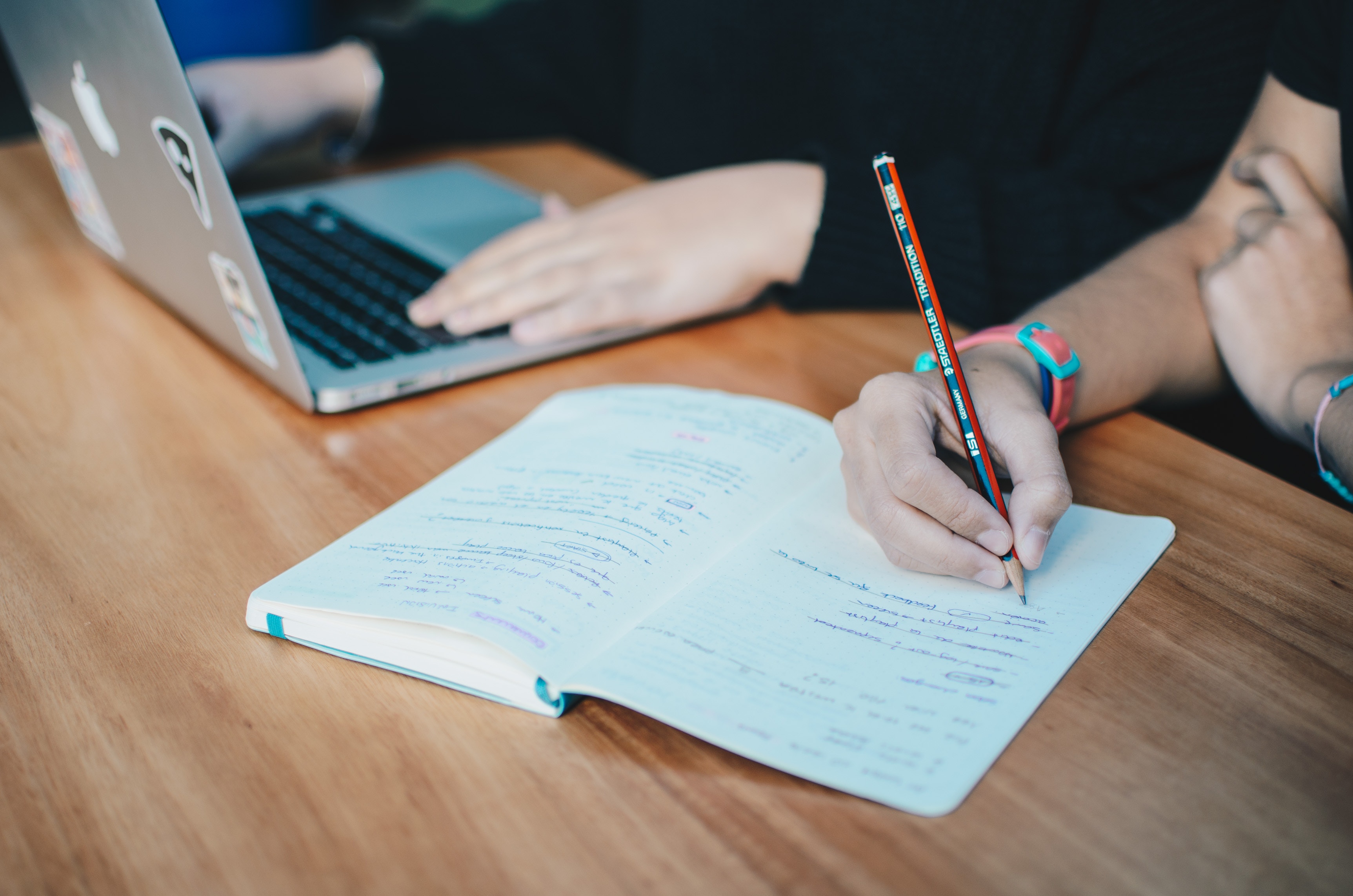 By centralizing your sales metrics and tools, you avoid duplicate and out-of-date information. You also gain a better understanding of your target customers, prospects, and leads.
Common sales integrations include:
Stripe

Mixpanel

Hubspot

Salesforce

Google Adwords
Customer Support Analytics Solution
Make your customer support efforts more effective with Xplenty. The platform helps you integrate your customer support data with outside data. This includes data from social media and your CRM. The goal: to provide you with comprehensive customer insight.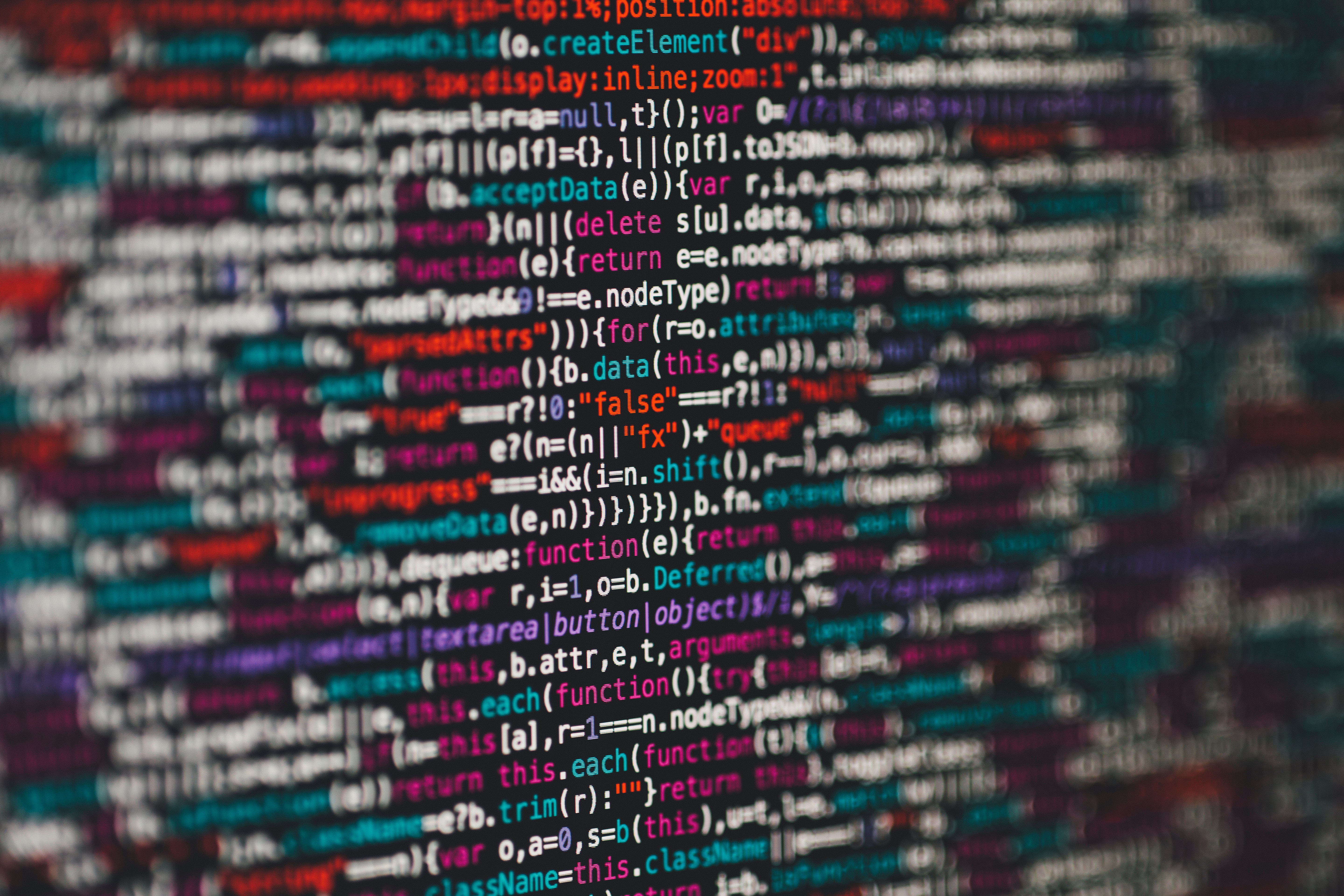 You can prevent data silos. And ensure that your data is always cleaned, aggregated, and filtered. This saves you from sending customers information that's irrelevant or unproductive. Instead, you can hit on your customer's pain points and interests.
The solution includes the ability to personalize and segment communications and cross sell. Common sales integrations include:
Salesforce

Zendesk

Freshdesk

Intercom
Other Features
Other features that make Xplenty attractive for businesses and developers include:
An easy-to-use Xplenty API that works with other 100 applications.

Excellent customer support via live chat, documentation, and more.

Helpful resources including webinars, blogs, books, and guides.
These service offerings make working with Xplenty simple and straightforward.
What Xplenty Customers Have to Say
Are you still on the fence about whether Xplenty is right for you? Don't take our word for it. See why 75 IT professionals and happy customers have given them 4.4 stars.
Guillermo G. raves on his G2crowd review that Xplenty is an "excellent ETL tool for the right project." He goes on to say,
"As long as you don't need crazy and custom transformations, this is a great tool. Love all the options for the different sources and destinations already available."
For Steve L., Xplenty is great for his business. According to his recent G2Crowd review, "This is a solid product that you can learn on your own." And
"Xplenty will guide you through creating connections. And most connections these days are [well documented]."
And Karan S. notes in her G2Crowd review that, "the UI is very user-friendly. It takes no time for a new user to get the functioning on Xplenty." She continues saying,
"With Xplenty, everything is seamless and flexible. You should give it a try. The UI and predefined flow never disappoint you plus the support you get is outstanding."
Other ETL and Data Integration Vendor Options
Remember, Xplenty isn't the only data integration vendor available. To help you make the best choice, here are a few other vendors who offer similar solutions.
Panoply
Panoply is a smart cloud data warehouse that helps you collect, manage, and analyze data. It works with both structured and unstructured data from a variety of sources.
You can automate the collection, modeling, and scaling of any data source. You can also connect to any business intelligence. Or visualization tool for data insights.
It saves you time and resources by offering:
No coding or engineering help required

Automation of data modeling, schema, and re-indexing

Data warehouse maintenance
Snowflake
Snowflake is a cloud-based data storage and analytics service. It helps you store and analyze data in the cloud.
Using an SQL data warehouse, Snowflake helps you handle all aspects of data and analytics. It supports all business data including those from sources such as JSON, Avro, or XML. It natively loads and optimizes both structured and semi-structured data.
The platform works quickly and on any scale. You can integrate Snowflake with many tools and applications.
Amazon Redshift
Amazon Redshift is a powerful data warehouse service in the cloud. It works to analyze all your data across your data lake.
It delivers fast performance. All by using machine learning, parallel query execution, and columnar storage. This means you can setup and deploy a new data warehouse in minutes.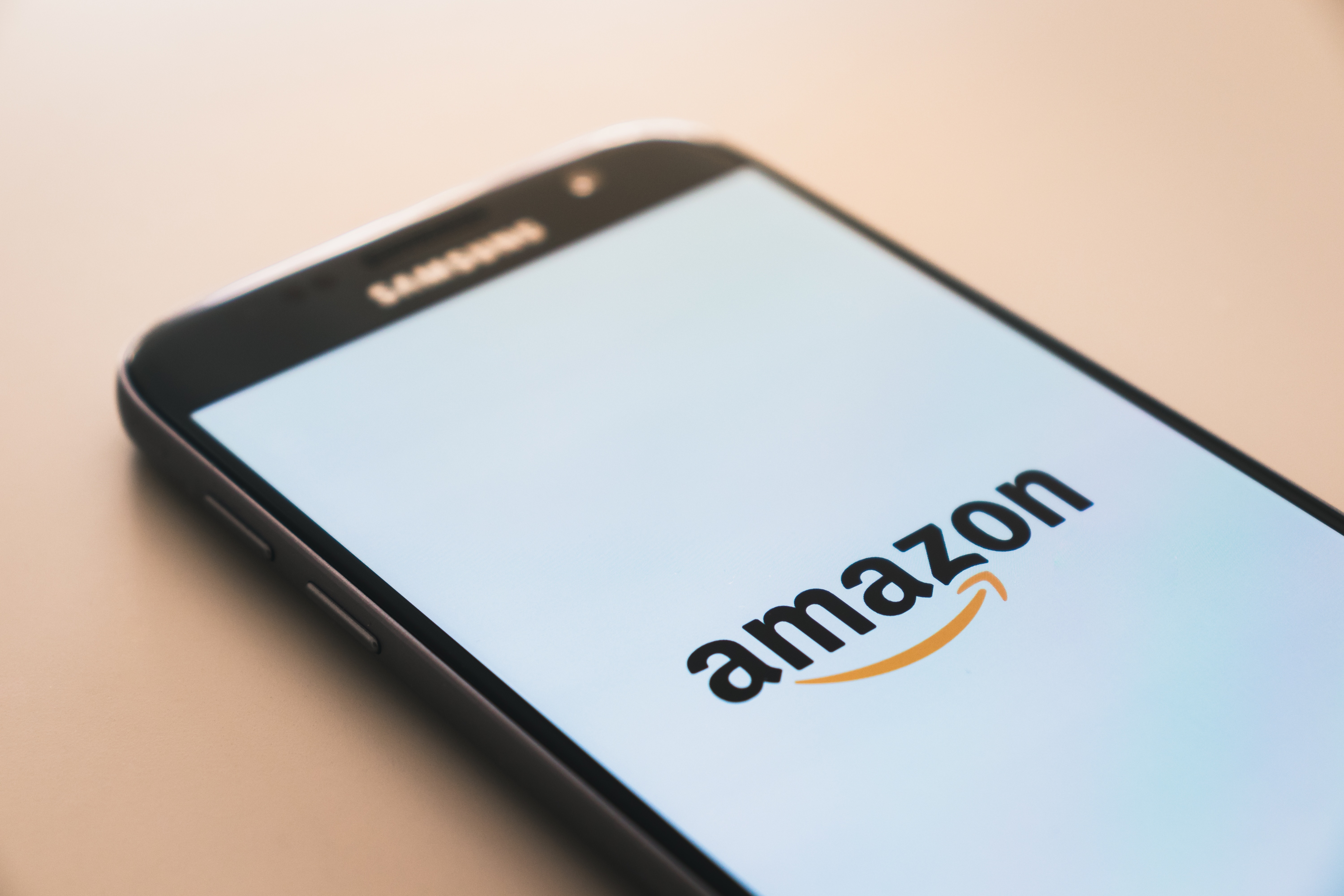 It's built using Amazon S3 technology, which means it's scalable, secure, and affordable. You can start small for less than one-tenth the cost of other solutions.
Conclusion
Managing complex data isn't easy. It's particularly difficult when that data comes from a variety of sources.
An integration and ETL platform can reduce data complexity. This means that you have one simplified and connected environment for all your data. Xplenty helps you connect and integrate a wide set of data repositories and applications. This means you can remain focused on the data insights and analytics that matter most.
Check out Xplenty today. See why it's the leading integration platform. Specifically build to help you extract, transform, and process data.
About DataWarehouse4u.info
For more content about the latest technology and tools, check out Datawarehouse4u.info. We post reviews, advice, and tutorials on the technology you want to learn more about.
Don't miss out on the latest tech info!
About the author:
Kelly Vo is a full-time freelance writer. She specializes in digital marketing, B2B, and technology. Kelly is both a content creation and brand development expert. She prides herslef in helping businesses develop their authentic voice.